Where We Treat You Like Family
What is concierge medicine?
In a concierge, or membership, medicine practice, the doctor makes a commitment to limit the number of patients to ensure adequate time and availability for each patient, and to provide an enhanced level of care. Extended, unrushed visits enable physicians to spend meaningful time with patients and their families, build relationships, and provide more comprehensive, proactive care than in traditional practices. To make this possible, the patient pays an annual fee.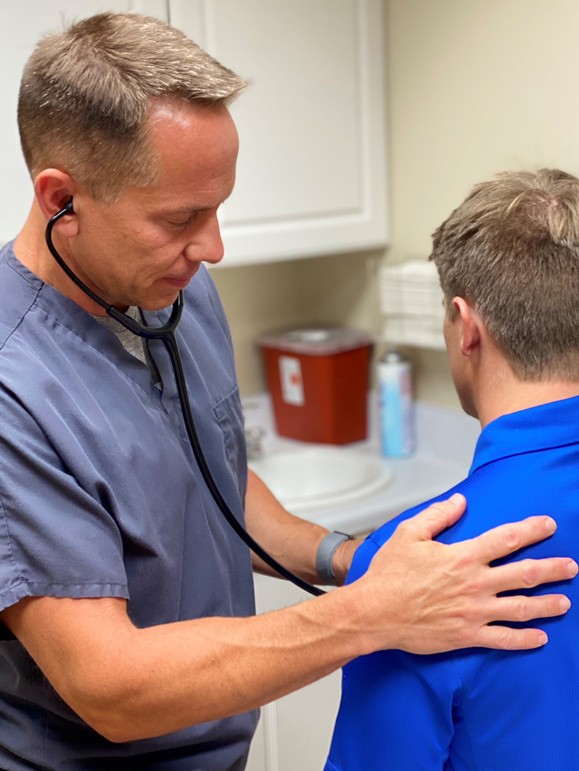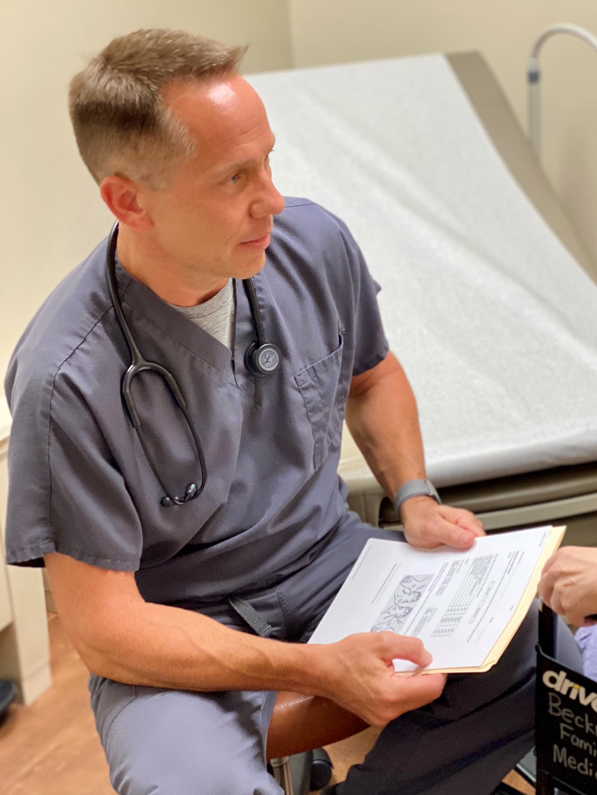 About my concierge practice:
My goal is to provide the highest-quality medical care with an emphasis on patient safety, comfort, and a proactive, comprehensive approach to both disease prevention and wellness. I believe that teaching and educating patients empowers them to take an active role in your wellness plan. I strive to provide excellence in care that is both compassionate and truly patient-focused. From the moment you call my office, I want you to be completely satisfied with every aspect of your care.
"The relationships that develop over time are extremely rewarding and enjoyable.  I enjoy helping people navigate through what can be a sometimes scary and uncertain time in their life."
Some of the Benefits You Will Receive
Longer, unhurried appointments
24/7 direct communications